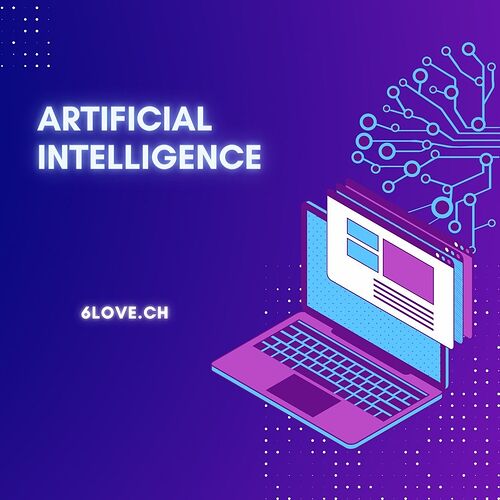 The online platform 6love.ch will soon introduce a new measure to detect inappropriate content early on: KI Nudity Detection. With the help of artificial intelligence, nudity and pornography will be automatically detected on the platform.
Although complete nudity and pornography are already prohibited on 6love.ch, the new measure will ensure that these rules are enforced even better. The AI technology allows all images and videos on the platform to be automatically scanned for nudity and pornography.
If an uncertain value is detected, the image will be manually reviewed by an administrator and deleted or censored if necessary. This additional manual review ensures that no legitimate content is mistakenly removed.
The KI Nudity Detection also serves to warn administrators early on when inappropriate content is uploaded. This allows them to quickly take action and remove inappropriate content to ensure the safety of users.
6love.ch continues to strive to be a safe and trustworthy platform. The introduction of KI Nudity Detection is another step in this direction and will help to identify and remove inappropriate content early on.